If you're into PHP development, chances are, you've messed with or heard of Laravel. To keep it simple, Laravel is a fantastic PHP framework for making all kinds of web apps. As of this writing, Laravel has been around for 9 years and is still massively popular. It's not going away anytime soon! Laravel uses […]
Read Post
What timeless advice welcomes fresh programmers? Yes, you guessed it. Fundamentals. Learn how to code in pure JavaScript before learning a framework like Vue.js. Whatever your stack may be, the advice remains rock solid. Learn fundamentals first before diving into the exciting, fancy world of web frameworks. There's just one problem with this advice, especially […]
Read Post
There are four posts before this one. You can check out part 1(getting up and running, part 2(setting up the build), part 3(nesting and variables), part 4(diving into mixins and extends). Mixins and extends are cool, right? In our last article, we dived into the basics of both and have a good idea of what […]
Read Post
Hyperlinks are a big part of every webpage, even if they're not completely apparent. Typically you'd only have text or maybe wrap a <button> element with a link. Sometimes, a design called for an entire <div> (or any other sectional element) to be a clickable link. A typical example is an entire block with some […]
Read Post
There are 3 posts before this article, checking them out might provide additional context for this article. You can check out part 1(getting up and running), part 2(setting up a build), and part 3(variables and nesting). Now that we've covered all of the SASS basics, it's time to dive into the more advanced features! There […]
Read Post
If you're reading this post, there's a chance you've already stumbled upon part 1(getting started) and part 2(setting up a build). If you haven't, checking them out gives this post additional context! Now that we're starting to learn SASS, it's natural to dive into the functionality that's easiest to implement out of the gate. Don't […]
Read Post
As a developer, a fair portion of your time is spent on the command line. Certain command are used religiously, so why not save a keystroke or ten? Let's take a common unix need: updating your packages. When you update, you use something like this: sudo apt update && sudo apt dist-upgrade Wouldn't it be […]
Read Post
Inline SVGs are a lesser known trick for performant assets. Using them in traditional static sites is problematic due to how verbose they are. Inline SVGs can be anywhere from a few lines of code to a hundred! Not the prettiest solution. That is why it's much better to use a component based approach. Using […]
Read Post
Defining bash aliases has always been a neat little trick for saving time on the command line. When learning about aliases, a few ideas may immediately jump out. There are also some you may not have thought about. I hope to uncover at least one of those. In this post, I'll list 5 of my […]
Read Post
Cypress.io is great for testing the front end of your app's UI, but at the time of this post, it lacks a few fundamental features. One important feature is handling file uploads natively, but there is a workaround for that. Another popular use case I came across is testing and interacting with iframes. Testing iframes […]
Read Post
My Work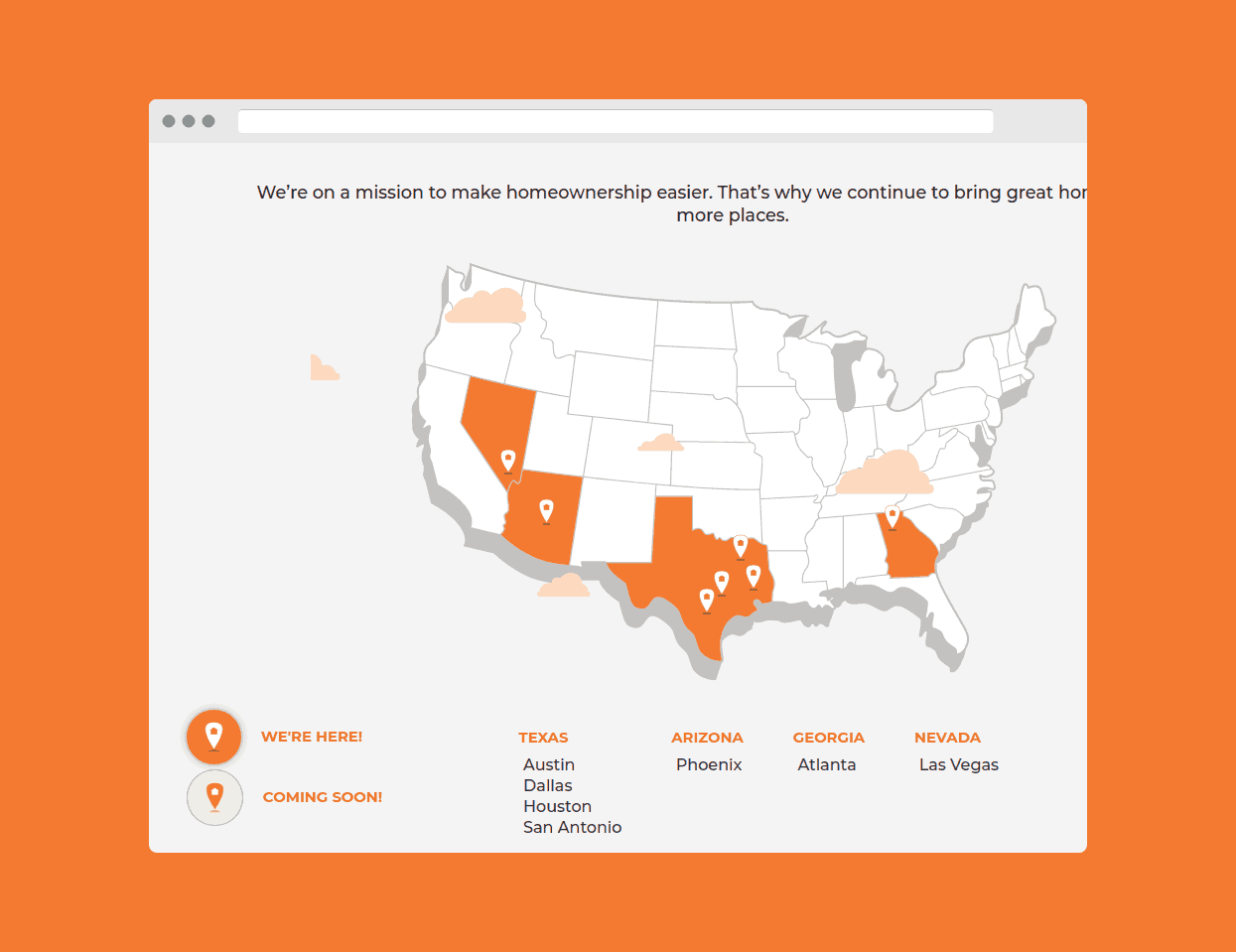 Fixd Repair is a modern, performant responsive website utilizing Vue.js and a Vue framework called Nuxt.
Breathr.io - Meditation SPA
Breathr.io aims to encourage daily meditation as a habit. It's a single page app(SPA) built with React + Redux.
Portfolio - James Giannini
A custom 4-page static site built with mobile experience and UI in mind.
A minimal framework that contains common mixins, classes, and helpers that I use on almost every project.
20+ Page Custom WordPress Theme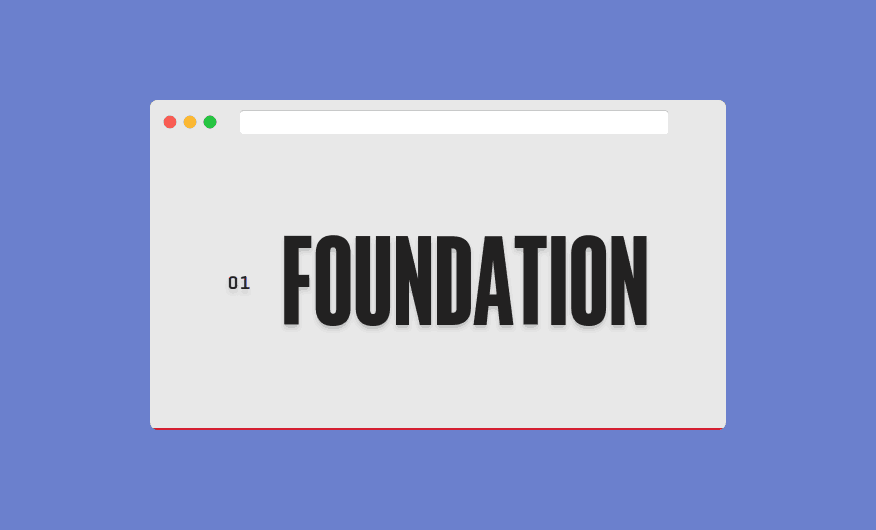 Stay Driven is a custom responsive WordPress theme built with the sage.io starter theme. It features ACF flexible fields for easy page section reordering.
Need something? Let's get in touch