When learning a new programming language, a calculator is a great way to flex your ability. Going the extra mile and tacking on extra features proves to be an even more valuable experience. In this article, I will show you how to implement a neat feature: the ability to multiply without an * operator.
Read Post
It's no secret that Git is an essential tool for all kinds of software. Git isn't terribly hard to pick up, yet has a complex learning curve. The neat thing about the learning curve is the little tricks just waiting to be picked up. Today, I will be going over something that can be massively […]
Read Post
In our last post, we learned about Laravel Blade and its capablities. That post only scratched the surface, blade can do so much more! In this post, we'll dive into conditional statements and rendering. Every good templating engine has simple ways to conditionally show blocks of markup. Blade makes this very easy. If you're used […]
Read Post
Have you ever needed to merge a branch but exclude certain changes that aren't ready yet? This shouldn't happen super often, but on bigger projects you'll probably run into something like this. Luckily with Git, there is always a way. Even if you're not an advanced Git user, this trick should be fairly straightforward to […]
Read Post
Have you ever worked on a project and seemingly out of nowhere your entire file list in your git staging history? It's ugly, it ruins any usefulness your current commit had, and can clog up your overall history pretty fast. For a while, I wasn't even sure what caused this. Turns out, changing file permissions […]
Read Post
For years now, SASS has given CSS the functionalities that native CSS wish it could. These includes variables, selector nesting, mixins, extends, and much more. One simple but very powerful thing SASS gives you is the ability to outsource a similar set of style rules into a reusable "function". This lets you centralize style logic […]
Read Post
In the last posts, we learned about layouts and partials, but Laravel provides even more functionality. You may ask: why use a component when you can just use partials? In Laravel, components are packed with additional functionality. Components give you separation of concerns, letting you outsource PHP logic to a method outside of your blade […]
Read Post
If you're into PHP development, chances are, you've messed with or heard of Laravel. To keep it simple, Laravel is a fantastic PHP framework for making all kinds of web apps. As of this writing, Laravel has been around for 9 years and is still massively popular. It's not going away anytime soon! Laravel uses […]
Read Post
If you've been in web development long enough, you've probably heard of SASS/SCSS. That's no surprise, considering it has been around for so long(over 10 years), and it's included in many popular build systems. Webpack builds such as create-react-app and Vue CLI templates come with easy SASS support. If you're using your own build system, […]
Read Post
Cypress is an end-to-end testing framework designed to provide coverage for front-end UIs. Learning how to automate tests has its learning curve, but the benefits grow with your application's complexity. I was tasked to test a process that involves uploading multiple types of files. In particular, application/pdf and image/* mime-type files. Doing this with Cypress […]
Read Post
My Work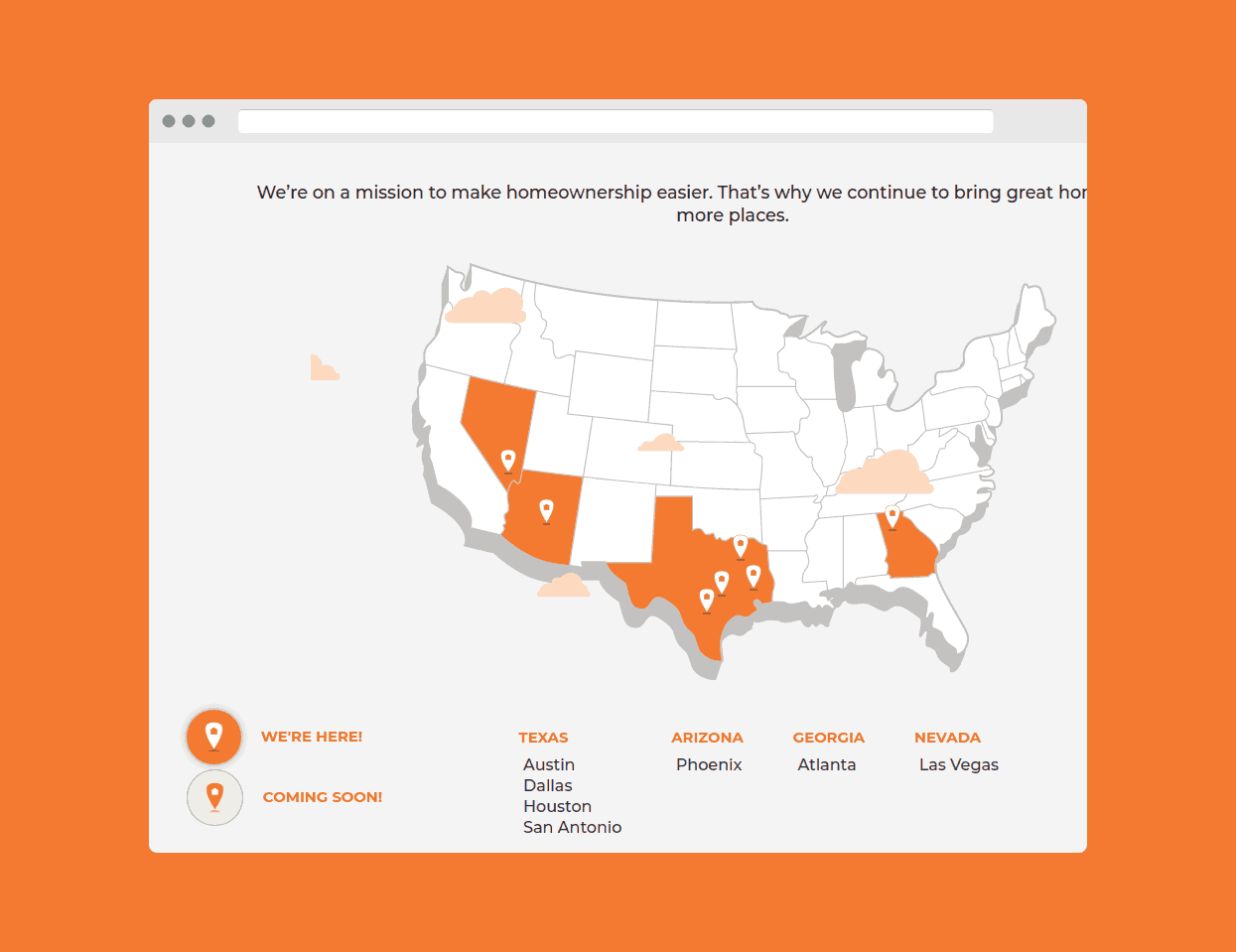 Fixd Repair is a modern, performant responsive website utilizing Vue.js and a Vue framework called Nuxt.
20+ Page Custom WordPress Theme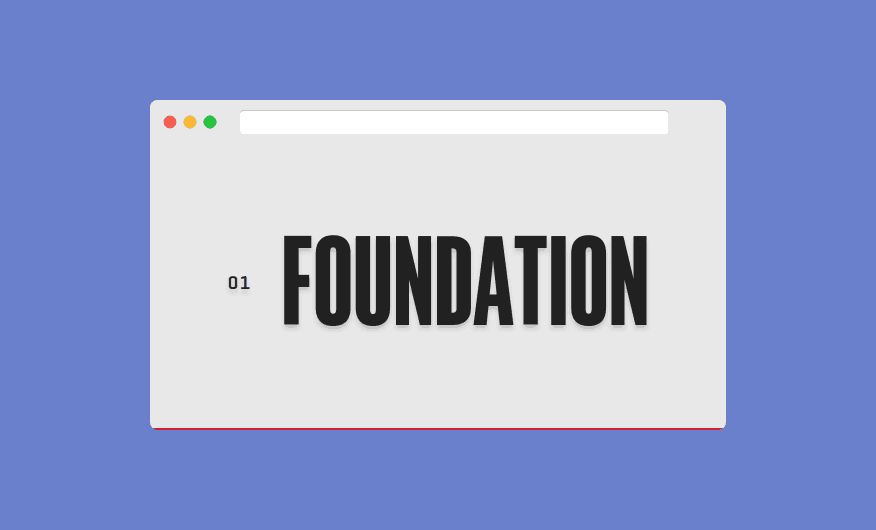 Stay Driven is a custom responsive WordPress theme built with the sage.io starter theme. It features ACF flexible fields for easy page section reordering.
Portfolio - James Giannini
A custom 4-page static site built with mobile experience and UI in mind.
A minimal framework that contains common mixins, classes, and helpers that I use on almost every project.
Large Custom WordPress Theme for a Cloud Based Product
Kloudless is an API Integration platform that makes it easy for developers to integrate APIs such as Google Drive, Dropbox, Slack, and many more into web services. They offer one API, which is used to access over 100 API integrations in an easy to use way. My job was to build, maintain, and deploy their main WordPress site and build their custom theme.
Want to check out some code demos?
Check out code samples written in JavaScript, React, Node, and more
Demo 1
Defining Reusable Column Extends with SCSS
Quick Note: The atSmall type mixins are just basic media queries. Since these kinds of layouts are common, they also need to be overwritable if I want to change the spacing. Generally, the 'default' spacing is defined in the extend/mixins. Example Use Cases To get the layout working, you only need a container class and […]
Demo 2
Discord Bot: Reddit API Ask Feature
The Purpose Some Discord bots have a feature where you can "chat" with the bot(i.e: Cleverbot integrations). I decided to take a spin on this concept and utilize the Reddit API to answer common questions. A user from the server asks a question using the b!ask command, then the bot gives a random answer from […]
Demo 3
React.js Modal Using The Hooks API
Modals are a classic piece of application functionality, made even easier with libraries like React. You could go with a library, but you can often make your own with less than 100 lines of code. Using the hooks API, you don't even need a class based approach. This example is going full functional! Defining The […]
Need something? Let's get in touch